Our Services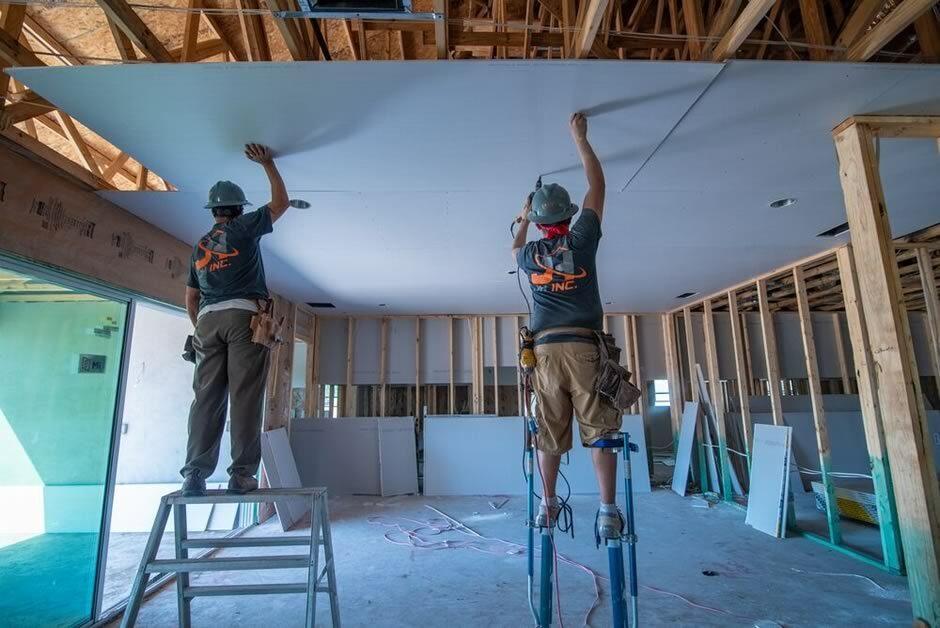 Hanging
Proper hanging technique is important to ensure a smooth and even surface. We have the skills and the tools for expert work!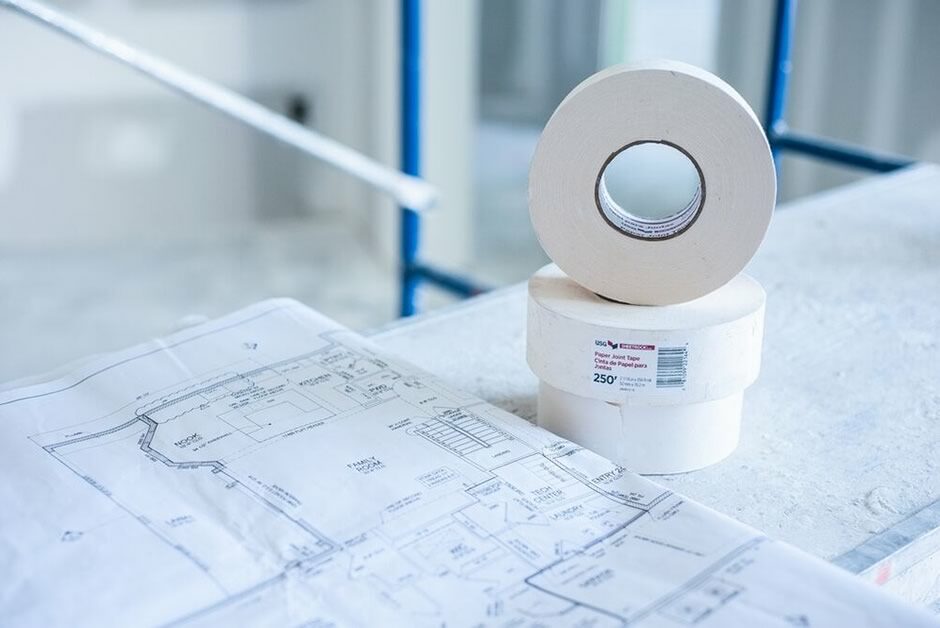 Taping
The process of going over the seams, joints, and fixture holes with tape to seal the surfaces before sanding.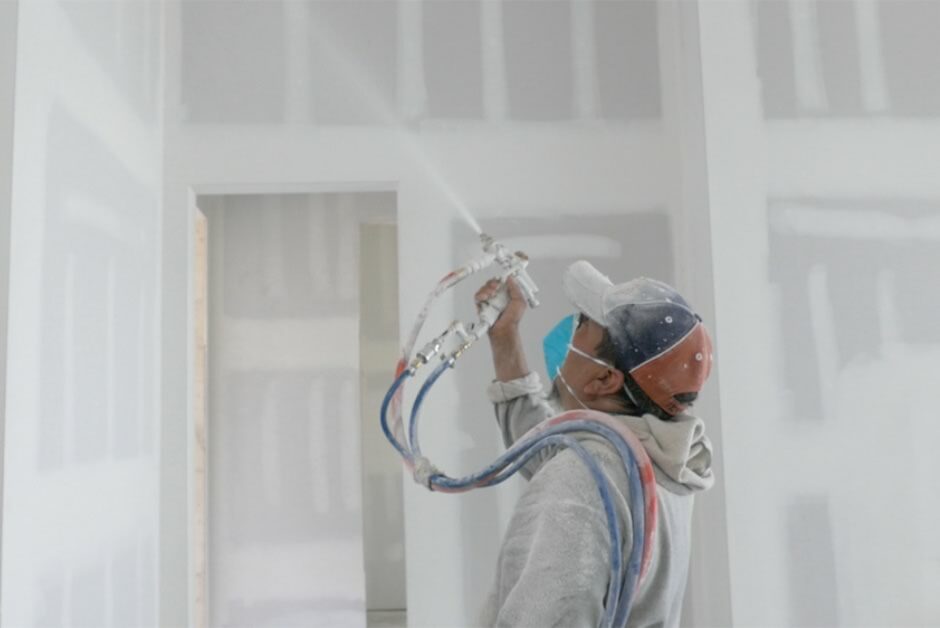 Texture Spraying
With many different finishes to choose from, the final texture spray will complete the walls and will create a beautiful surface.