Construction Design Trends 
There seems to be an overwhelming amount of design options to choose from when you are building or remodeling your home. If you're struggling to keep up with the current trends, we've picked out a few of our favorites for you! 
What Does Your Wardrobe Say About Your Style?
Interior designer and TV Star Taniya Nayak says "Whatever your wardrobe says about you is very much how you should approach your design." To find your style, go to where you have already made some style choices for yourself: your wardrobe! Do you like patterns? Bold colors? Creamy and warm textures? That can give you and idea of the type of things you are comfortable with and you can implement those in your home design. 
Open Spaces
Open floor plans with more rooms connecting to each other and lots of open space are very popular right now, and for good reason! The concept can give a small space a bigger feel, make it easier to host events, and utilize natural light from one source in other areas.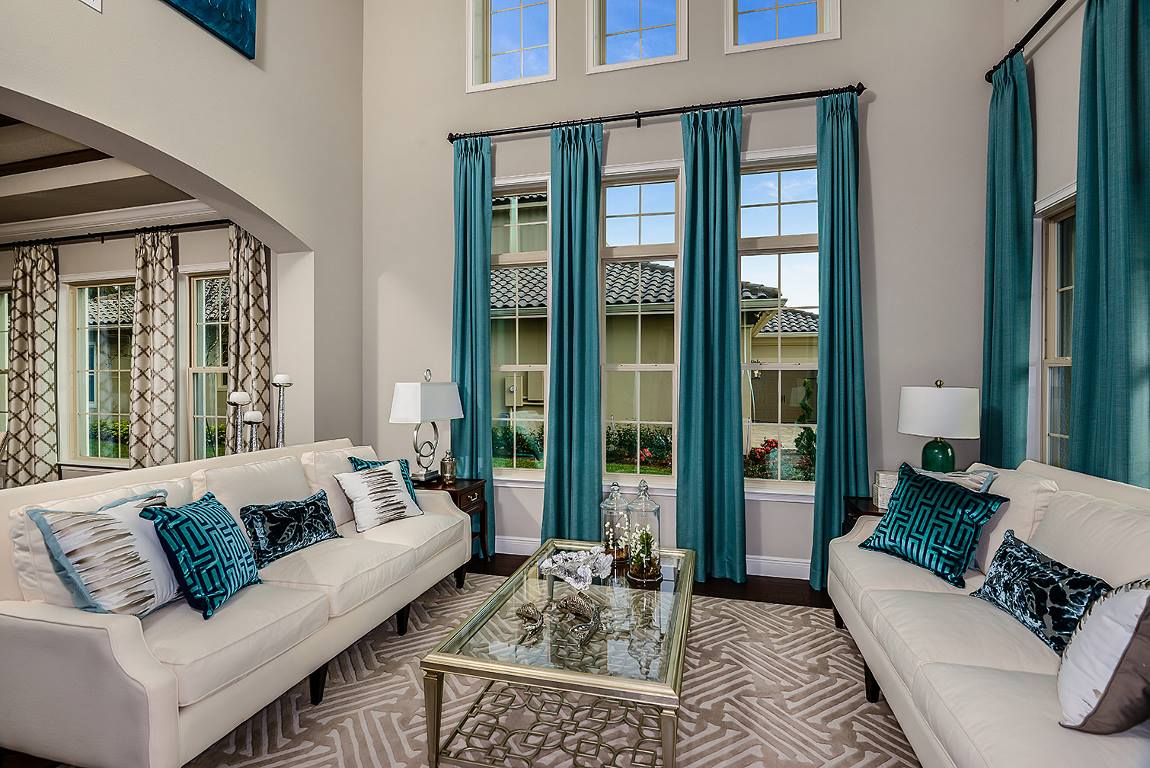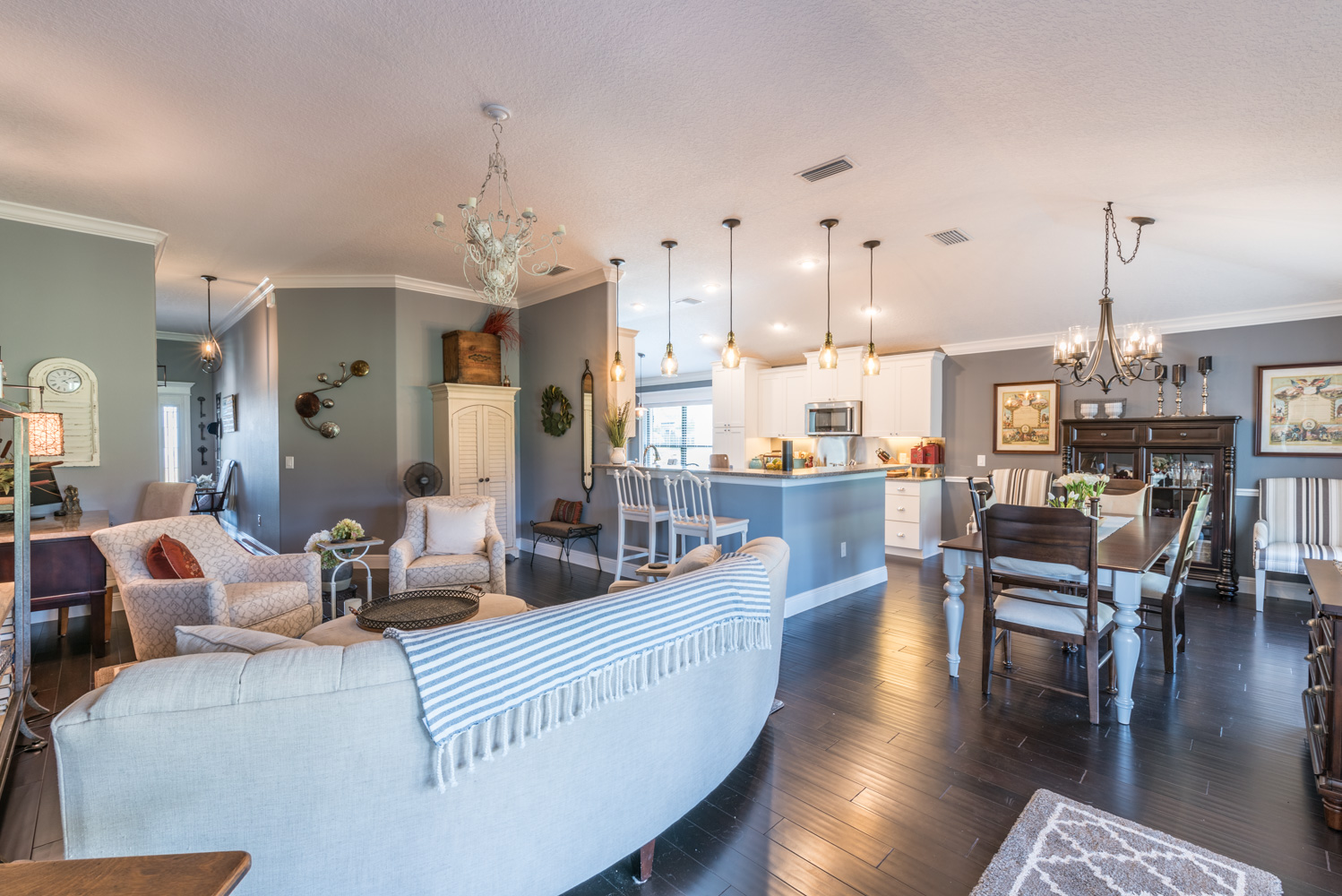 Window Walls 
Similar to the open floor plan idea, window walls are gaining popularity for their help in making spaces feel bigger and brighter. And hey, it means less work for us because it means less space that needs drywall!  
Are you implementing any of these designs in an upcoming project? Be sure to let us know!